News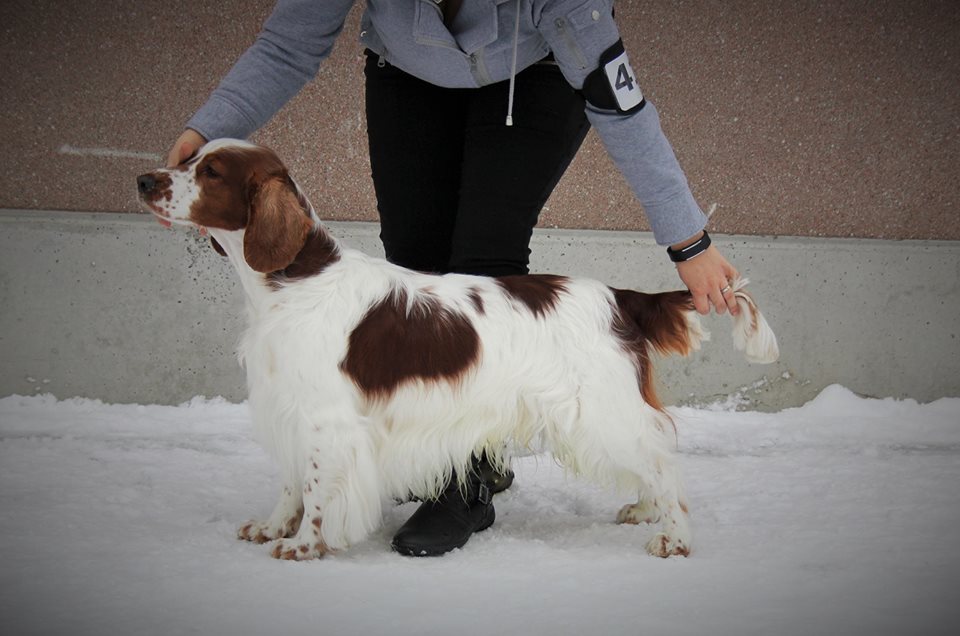 Ch. Red Ruby van Raamvliet gave birth to 3 lovely boys by this lovely Finnish gentleman! 23-5-2016. Thanks to Anne Sivonen for the excellent cooperation!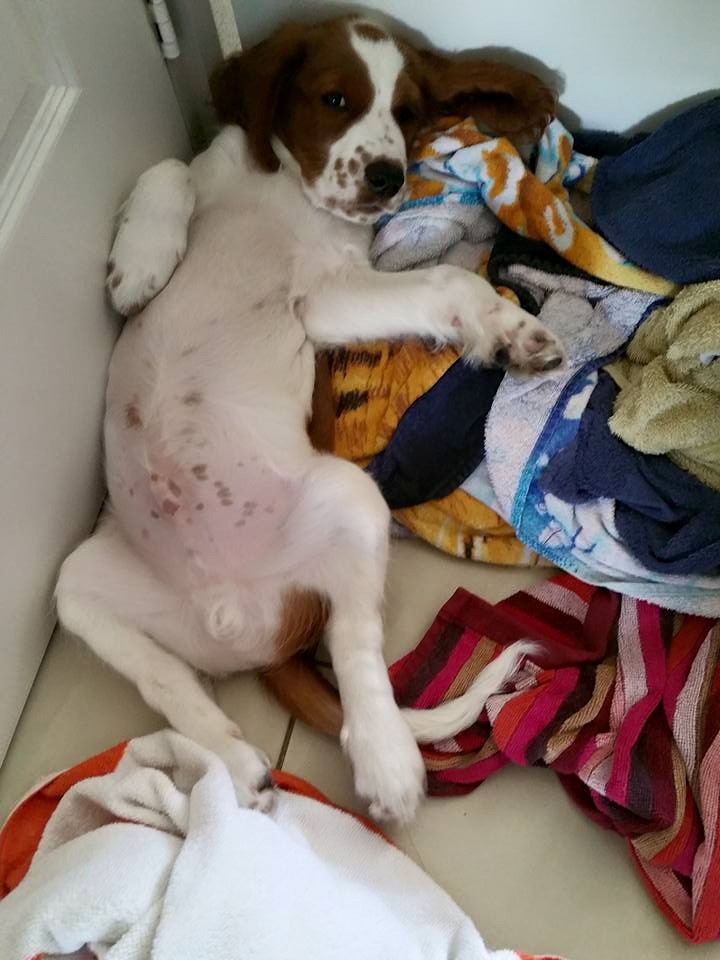 All the puppies have now joined their new families, good luck to our Royal boys!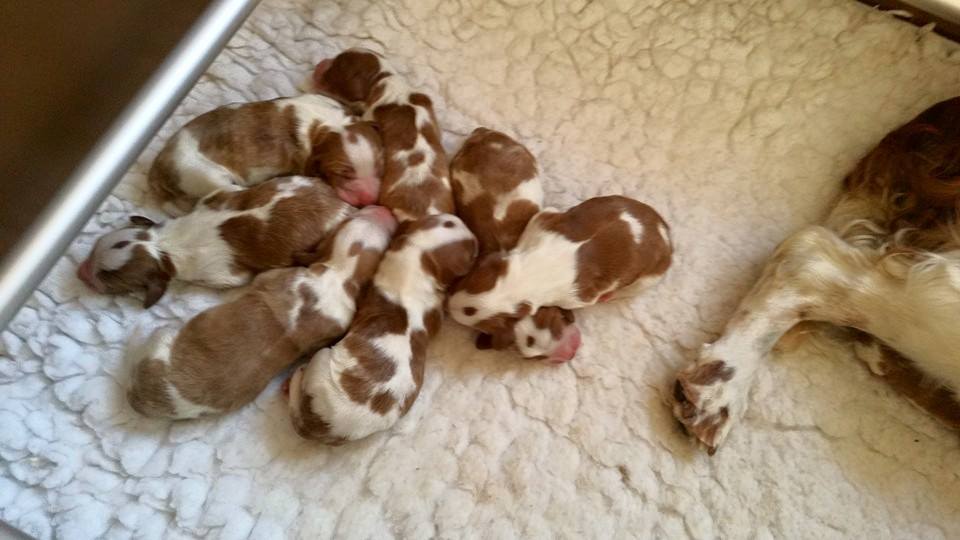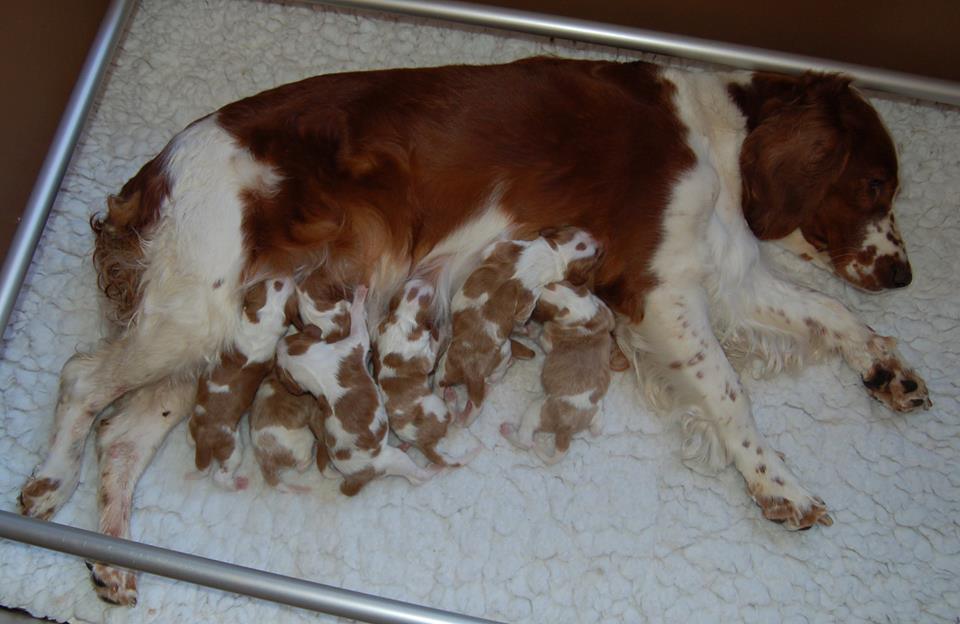 Daisy and Chase are the proud parents of 8 bouncing boys, born on Kingsday 2015! Mother and kids are doing really well.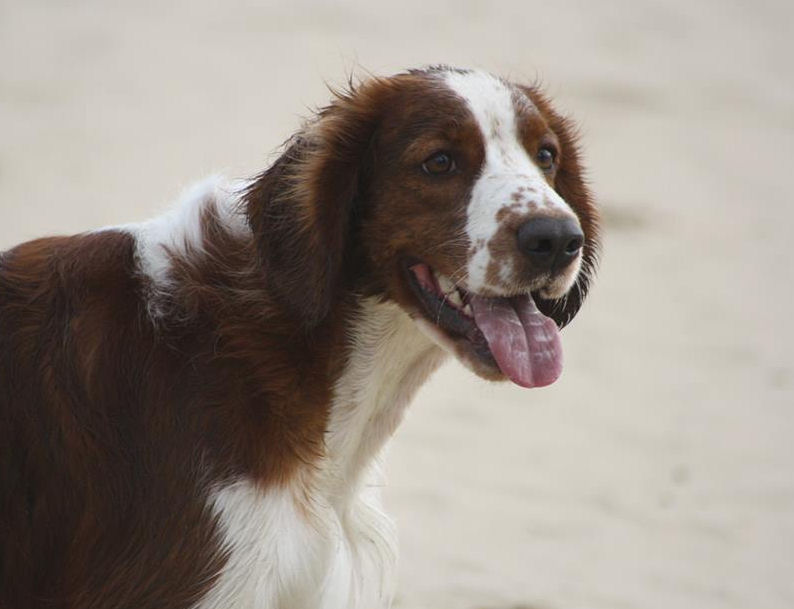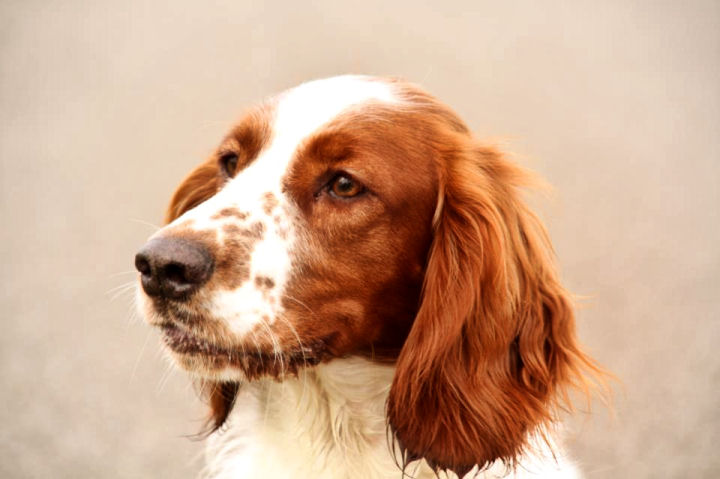 Pretty Pearl van Raamvliet "Daisy" spent a romantic weekend with Time Chaser des Vauriennes "Chase".

Hopefully puppies due end of April!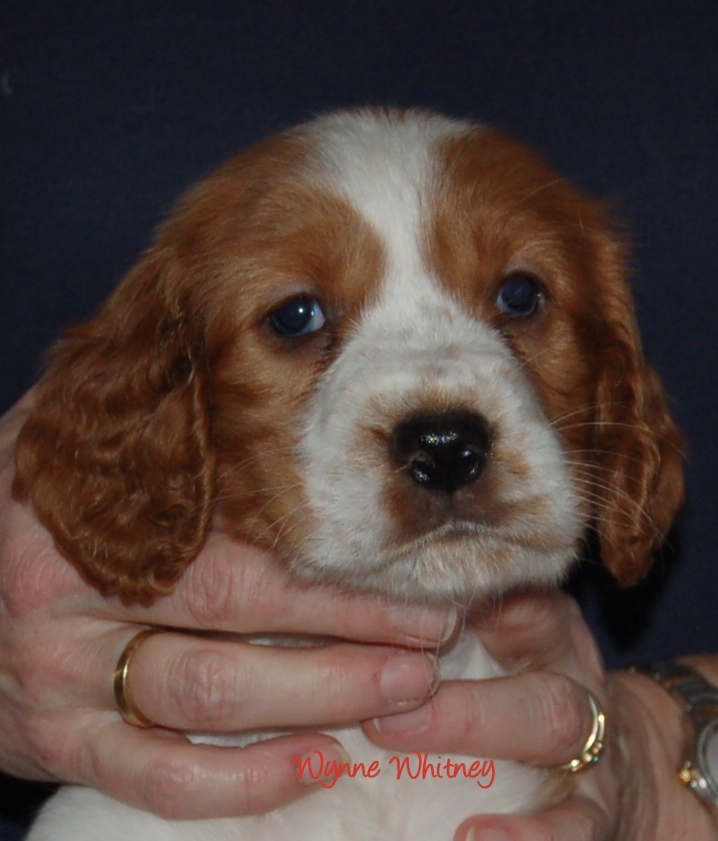 All of the puppies have now moved to their new homes.

We wish everyone good luck with their new family member!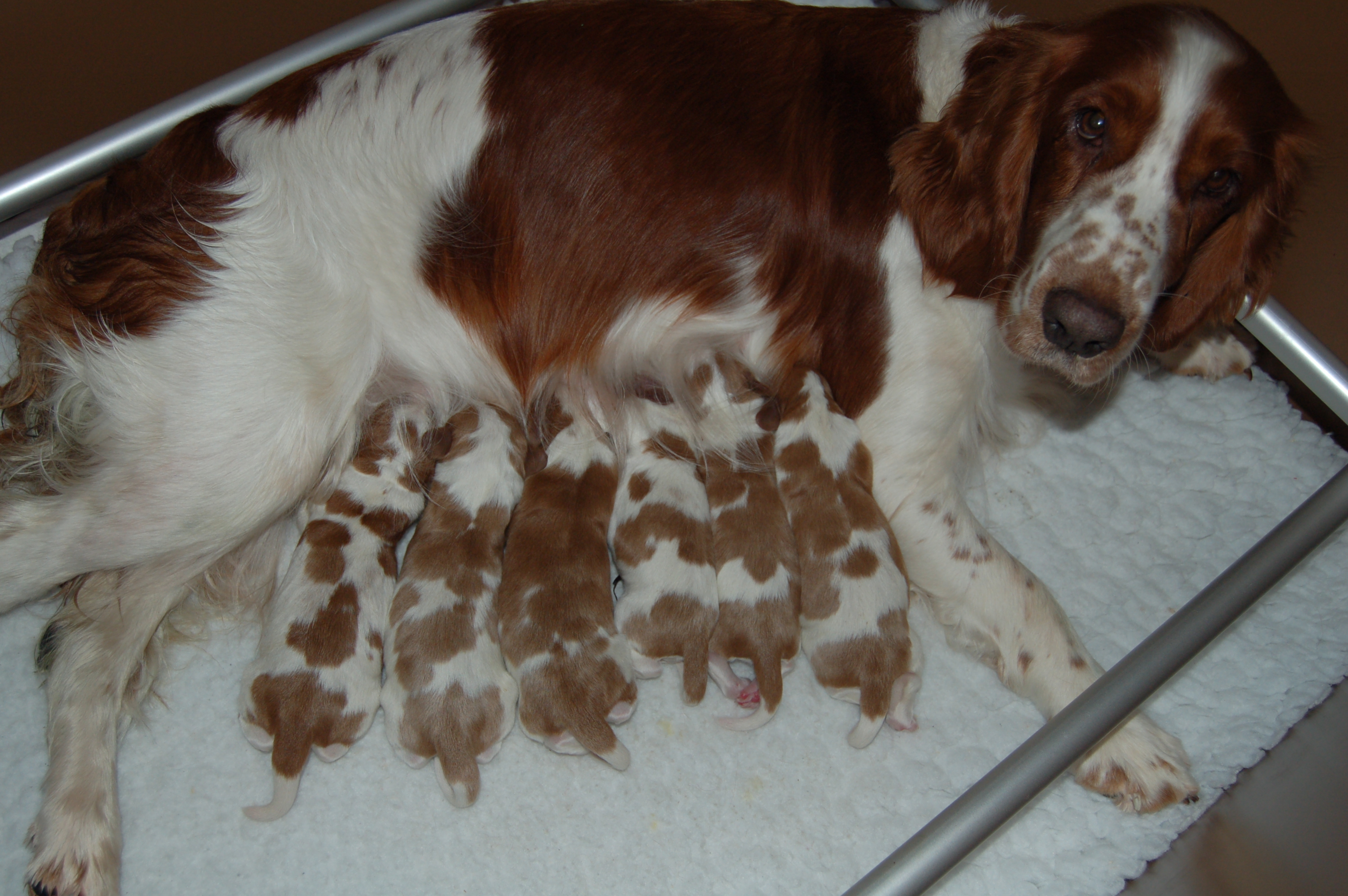 Ruby and Jinx are the proud parents of 2 boys and 4 girls.
Mom and puppies are doing very well.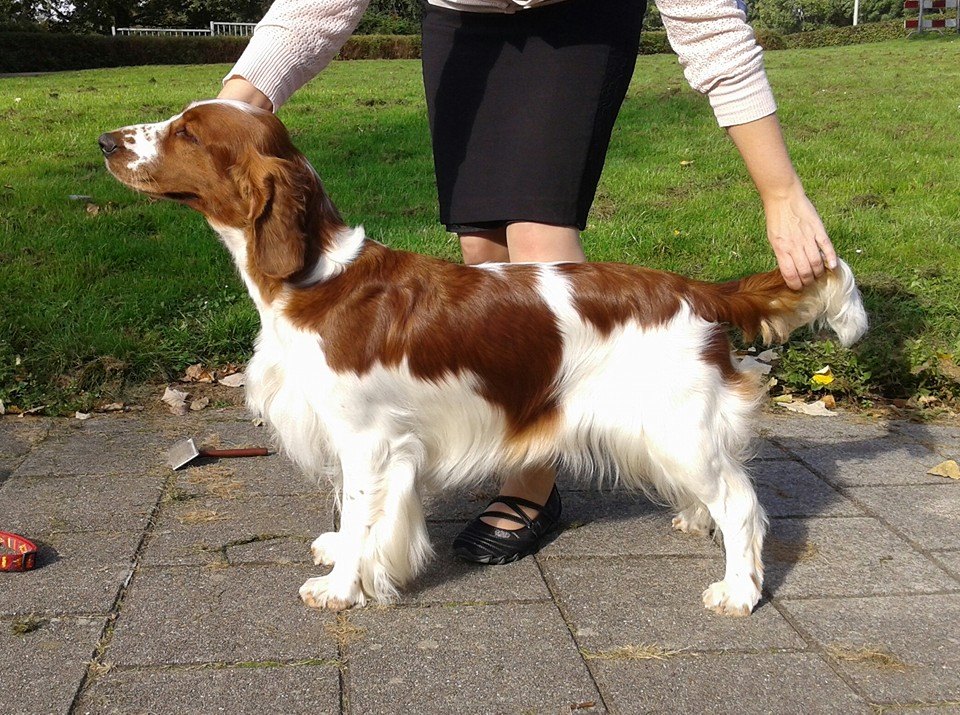 At the international show in Maastricht Ruby went Best of Opposite both days thus finishing her Dutch Champion title. Ruby is the first "Raamvliet Welshie" to be made up to a champion. After her success at the show she had a date with Jinx, hopefully puppies due early December.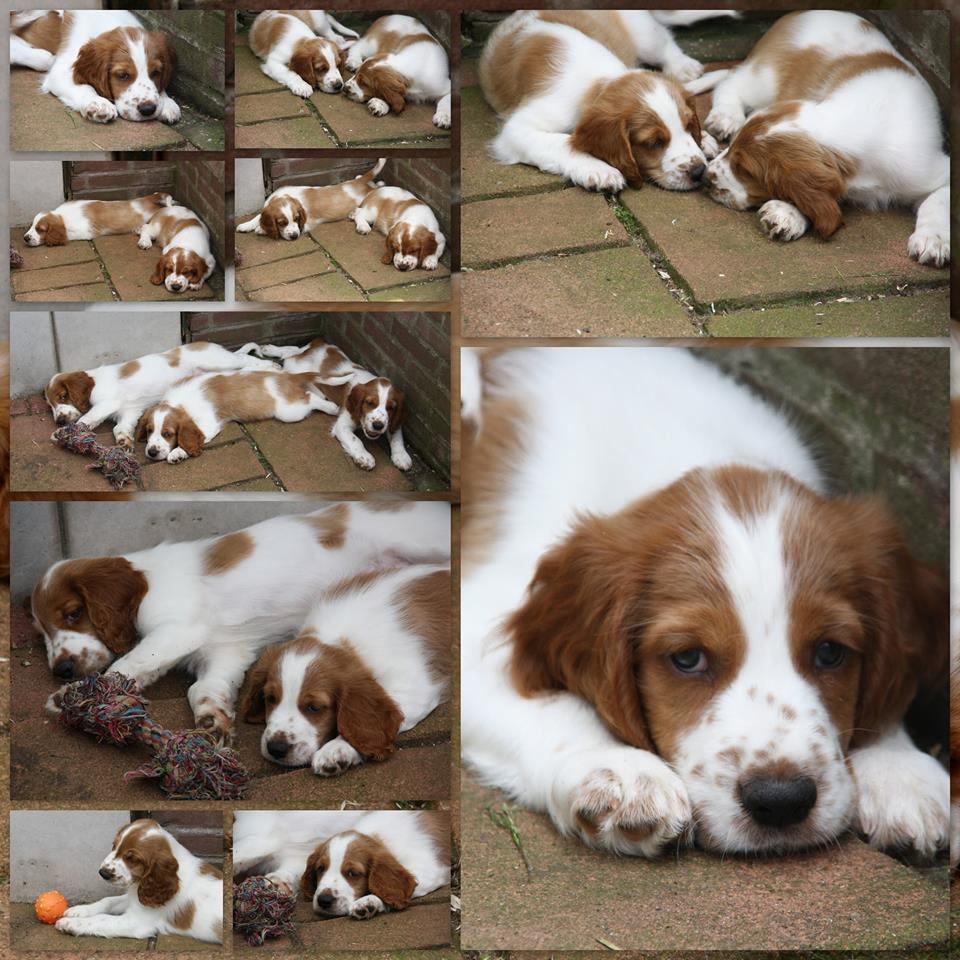 Time flies! The puppies are moving to their new homes already. We wish everyone good luck with their new family member. Little Lily will fly to her final destination in September.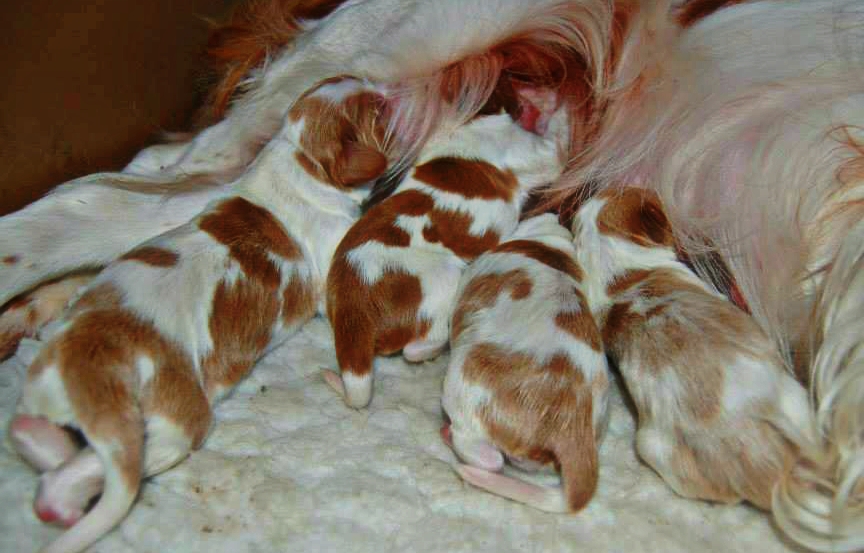 The Raamvliet V-litter arrived, Shane and Happy are the proud parents of 2 boys and 2 girls.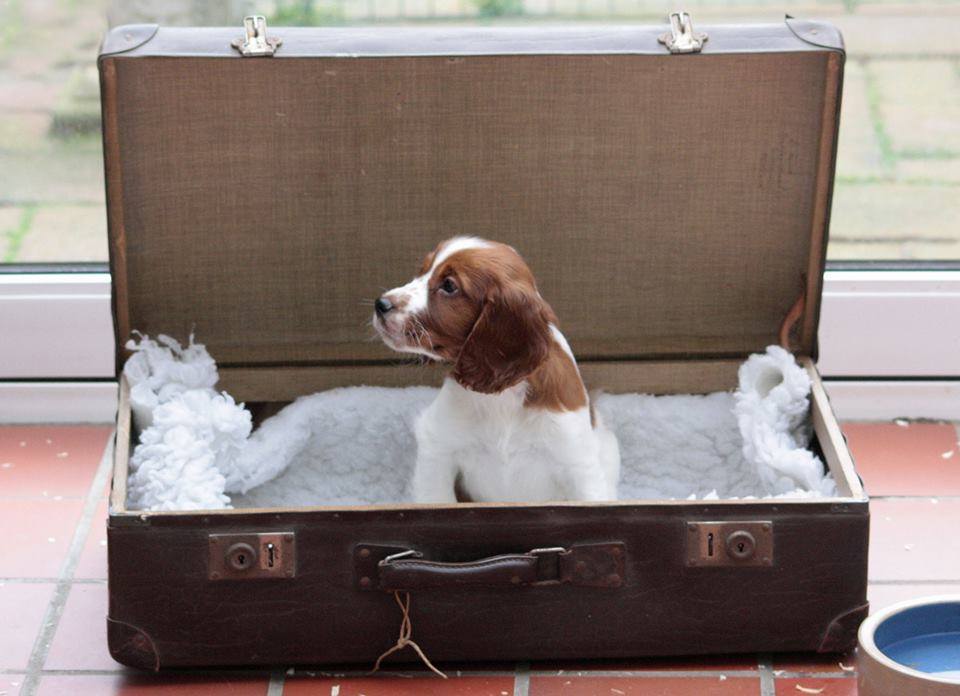 Just before Christmas little Tilly joined her new owners in Norway, we wish them good luck with her!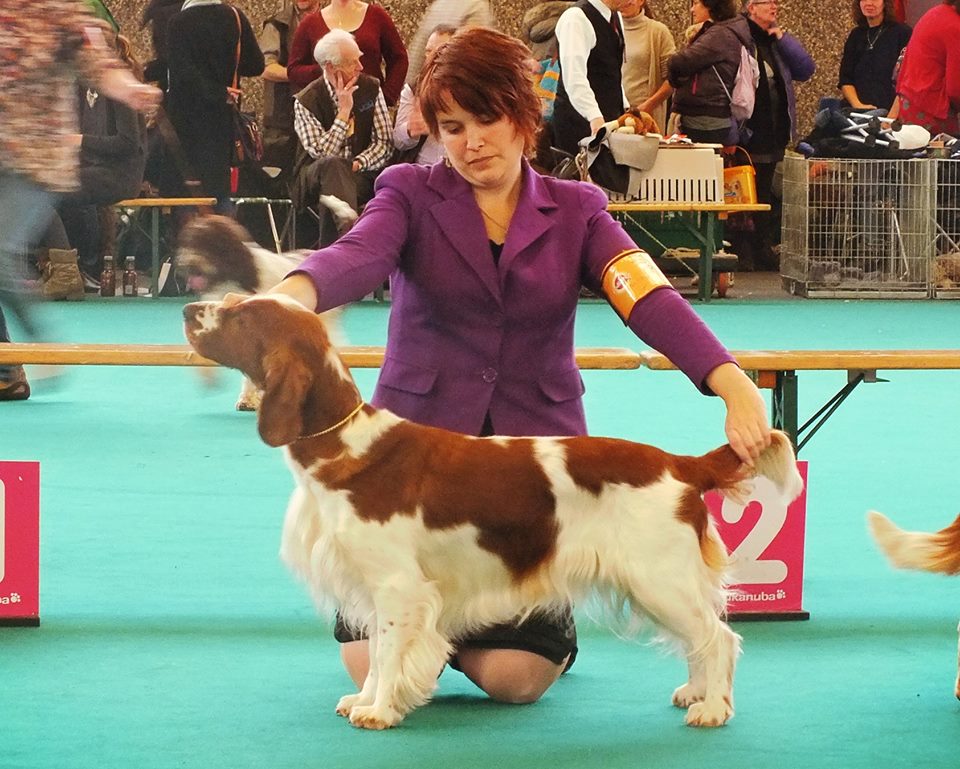 photo: Joy Hartley
Red Ruby van Raamvliet won the double CC and Winner 2013 title in Amsterdam!!
In just 5 shows Ruby has already won all the CC's for the Dutch Champion title, but we have to wait until she is old enough to finish her title.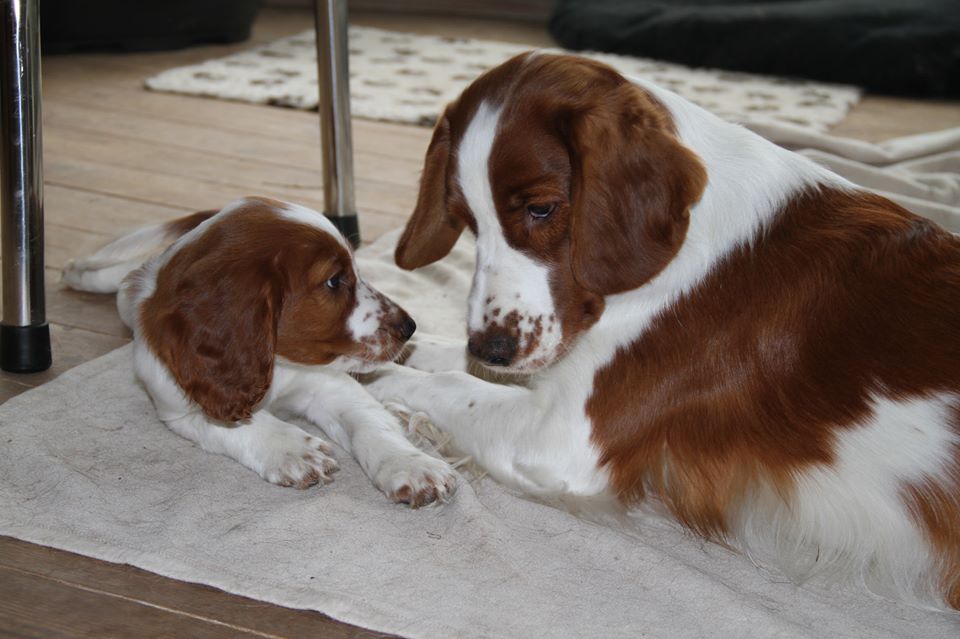 In the meantime little Dana also left for Denmark, she has joined Kim and Anette Larsen, kennel Purreskoven. We wish them good luck with her!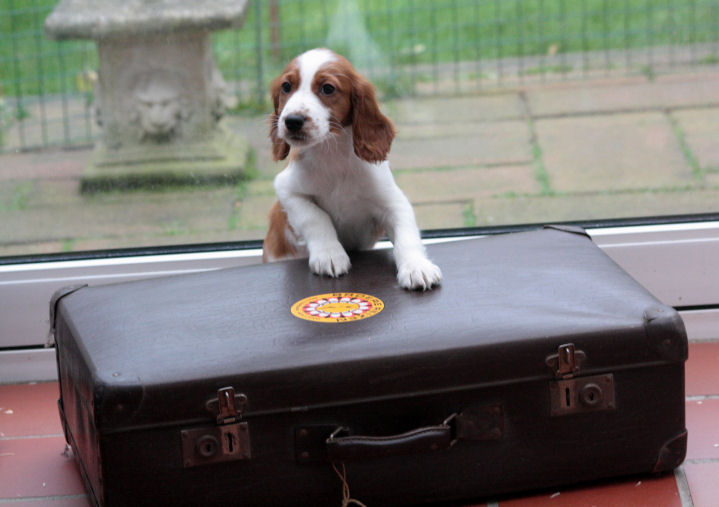 Tara has packed her suitcase! Things are getting quiet around here as all the puppies are slowly starting to leave. Today Tara flew to Ohio, USA. Good luck to her new owners Carl and Elaine Moore!!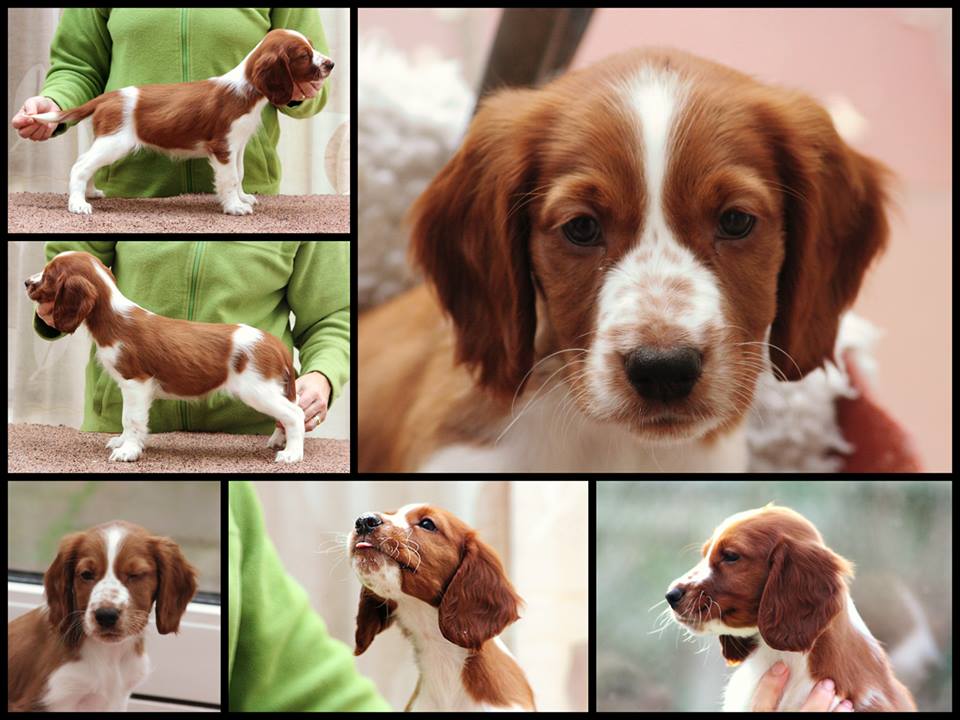 A few puppies have already moved to their news homes, the others will follow shortly, but little Tonna is staying with us!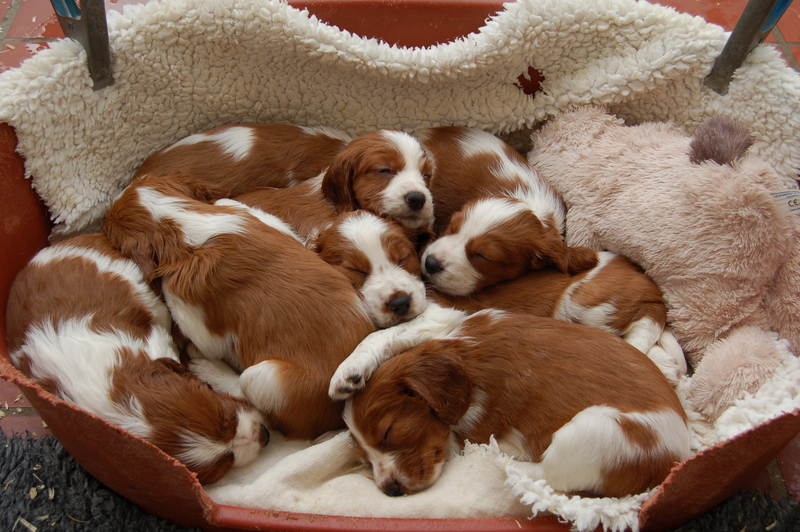 Puppies born October 4th, 3 dogs and 4 bitches. All doing well.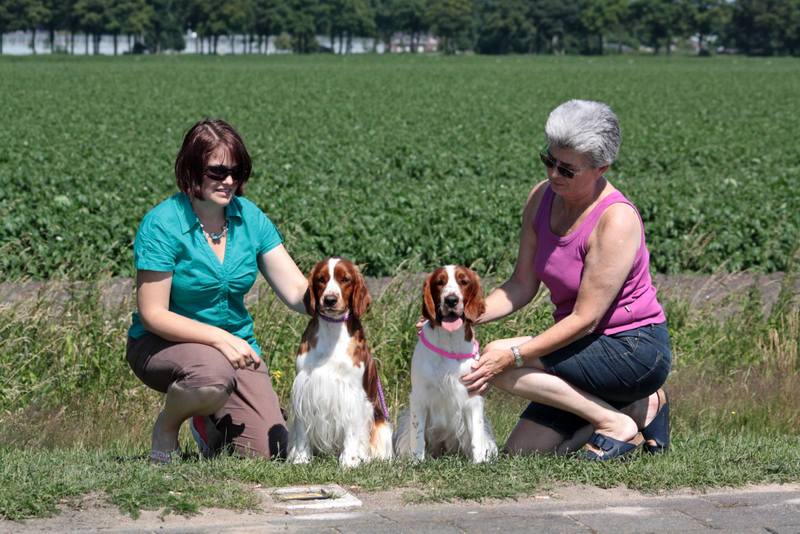 Ruby wins the CC and BOS and the international show in Echt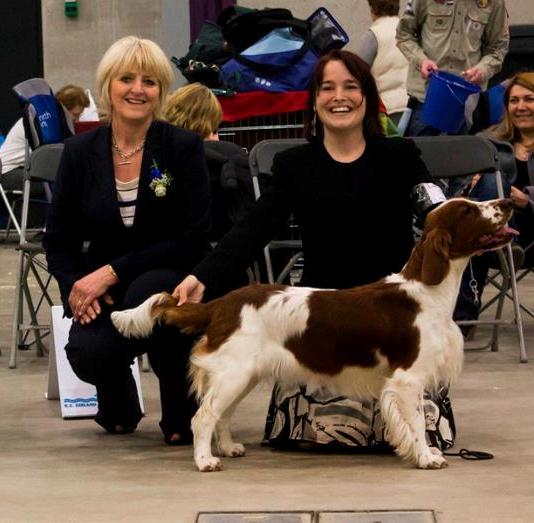 Ruby wins the CC and BOB at the international show in Goes